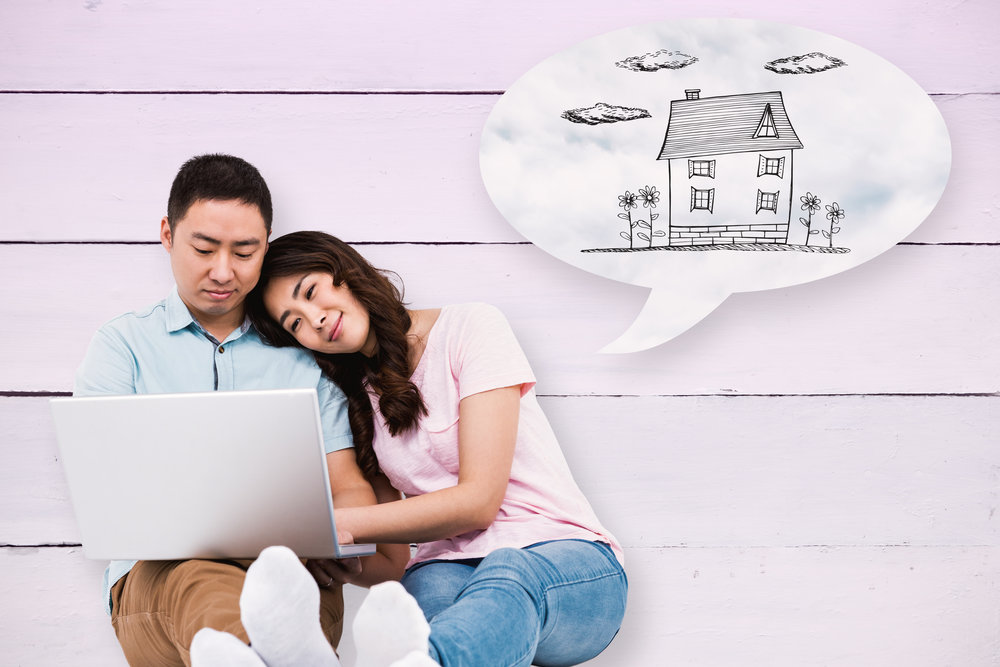 Buying Vancouver Washington Real Estate
If you are like most home buyers, you probably have a million different questions. How long will it take to close when buying Vancouver Washington real estate? What happens after the inspection? Who pays the buyer's agent?
Know the Process
Unfortunately, many of these questions have answers that are largely dependent on multiple factors. You can help alleviate much of the stress and worry that you experience simply by knowing how the home-buying process works. To make things easier, take a look at our Home Buying Process video, which can be found below.
Hire a Realtor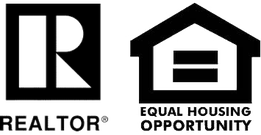 There is one thing above all others that you can do to ensure that your transaction goes as smoothly as possible: hire a great real estate agent. A great buyer's agent will be trustworthy, communicative, transparent, and will have the skills necessary to negotiate your deal and achieve a win-win result. Above all, your agent should have integrity, so you know they will truly keep your best interests at heart throughout the entire transaction.
Alleviate Unnecessary Stress
At the Hughes Team, we know that knowledge is power. One of our main goals is ensuring that every buyer we work with has a clear understanding of the home-buying process and what is expected of them. This alleviates anxiety, streamlines the process and ensures that our clients know that every action we take is meant to represent their best interests.
Learn More Today
For a more in-depth discussion on the process of buying Vancouver WA real estate, contact our office to schedule a consultation with one of our skilled buyer's agents.